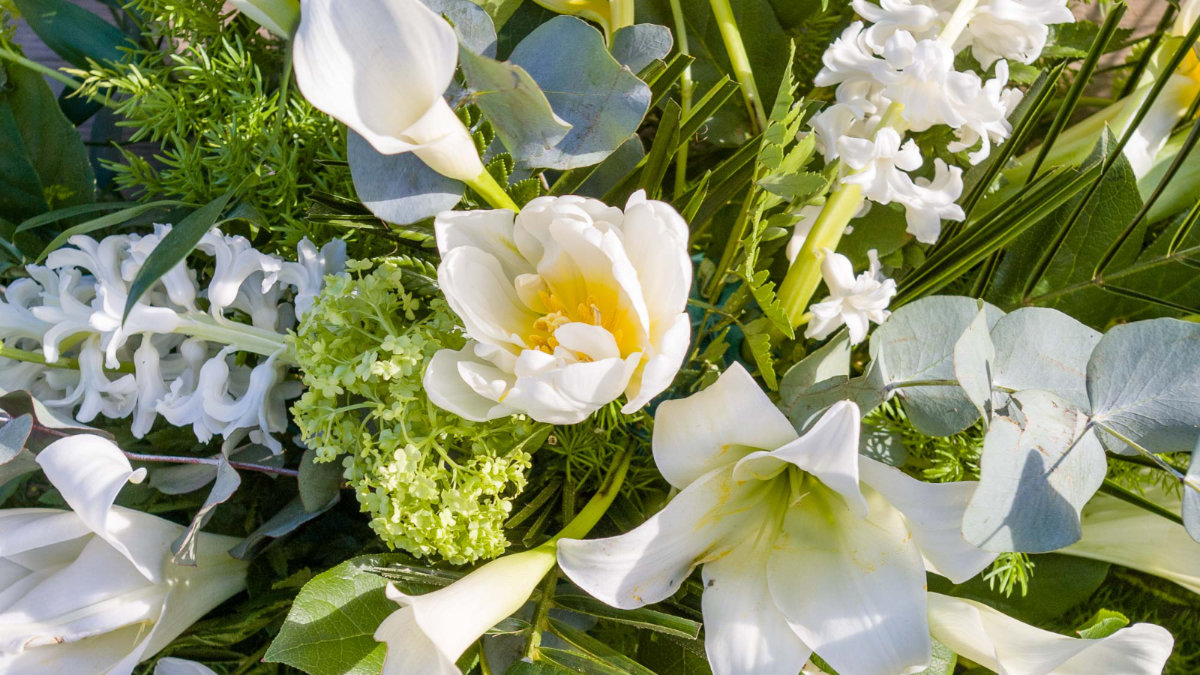 We are here to support bereaved families arrange a funeral service or burial of ashes.
Thank you for your patience and putting up with the limitations that have been in place around services marking life events. You can now have funerals in church. There are still restrictions on congregation sizes and what can be done. Please contact us if you would like to discuss funeral arrangements.
To make an enquiry about a funeral matter, please contact us.
Funeral specific advice from the Church of England
There are many important questions that get asked a lot. Church of England Funerals is the national website that deals well with issues including:
Ongoing care from your parish church
An important part of a funeral within the Church of England is that hope is at the centre; and that our care for the bereaved reaches out into the future. We try to match what we offer with what you need, but as a minimum we will:
visit you at least once after a funeral you arranged,
help you understand how the burial site is managed in the first year and longer term.
signpost you to useful resources including using our churches in grief, for space, or reflection.
invite you to one or more special events in the year after the death