Remembrance Sunday at the War Memorials
On Sunday 14 November there will be an Act of Remembrance at each of our three War Memorials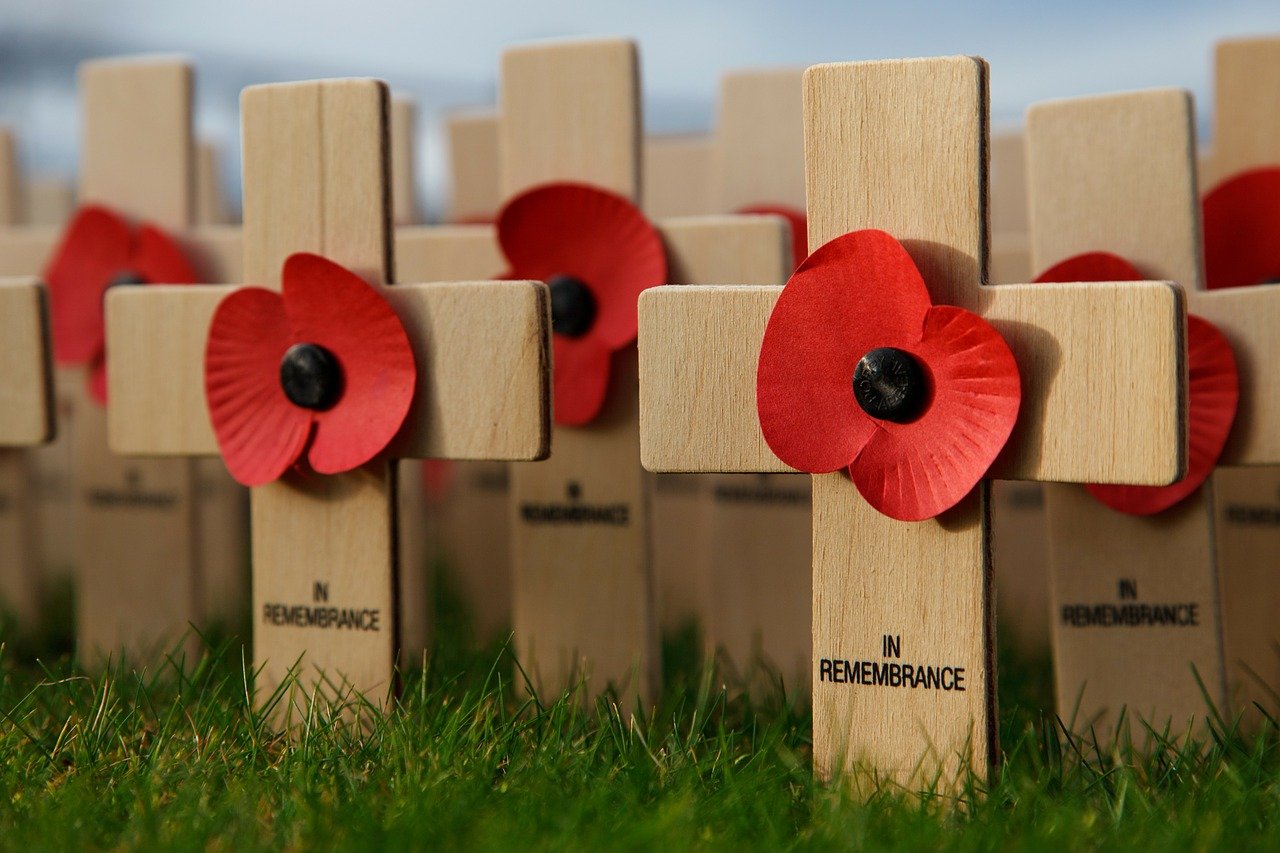 On Sunday 14 November there will be an Act of Remembrance at each of the three War Memorials in the Benefice, as we remember those who gave their lives in the two world wars and all who have died in combat since.
Ampfield War Memorial (On corner of A3090 and Knapp Lane)
Following the 9:30 service in St. Mark, Ampfield there will be a short Act of Remembrance beginning at approximately 10.50 am at the War Memorial.
Chilworth War Memorial (On A27, opposite the Clump Inn)
There will be an Act of Remembrance, assemble by 10.45 am for a prompt start at 10.50 am.
North Baddesley War Memorial (St. John the Baptist, North Baddesley)
There will be a parade of uniformed organisations and local dignitaries, plus anyone else who would like to join. It will leave All Saints Church, Rownhams Road at 10.30 am and the service around the War Memorial at the church will start at approximately 10.50 am.
You are welcome to join us at any of these services and as far as possible we will observe social distancing in order to keep everyone as safe as possible.
Image by PublicDomainPictures from Pixabay