Sunshine Saints
A new toddler and baby group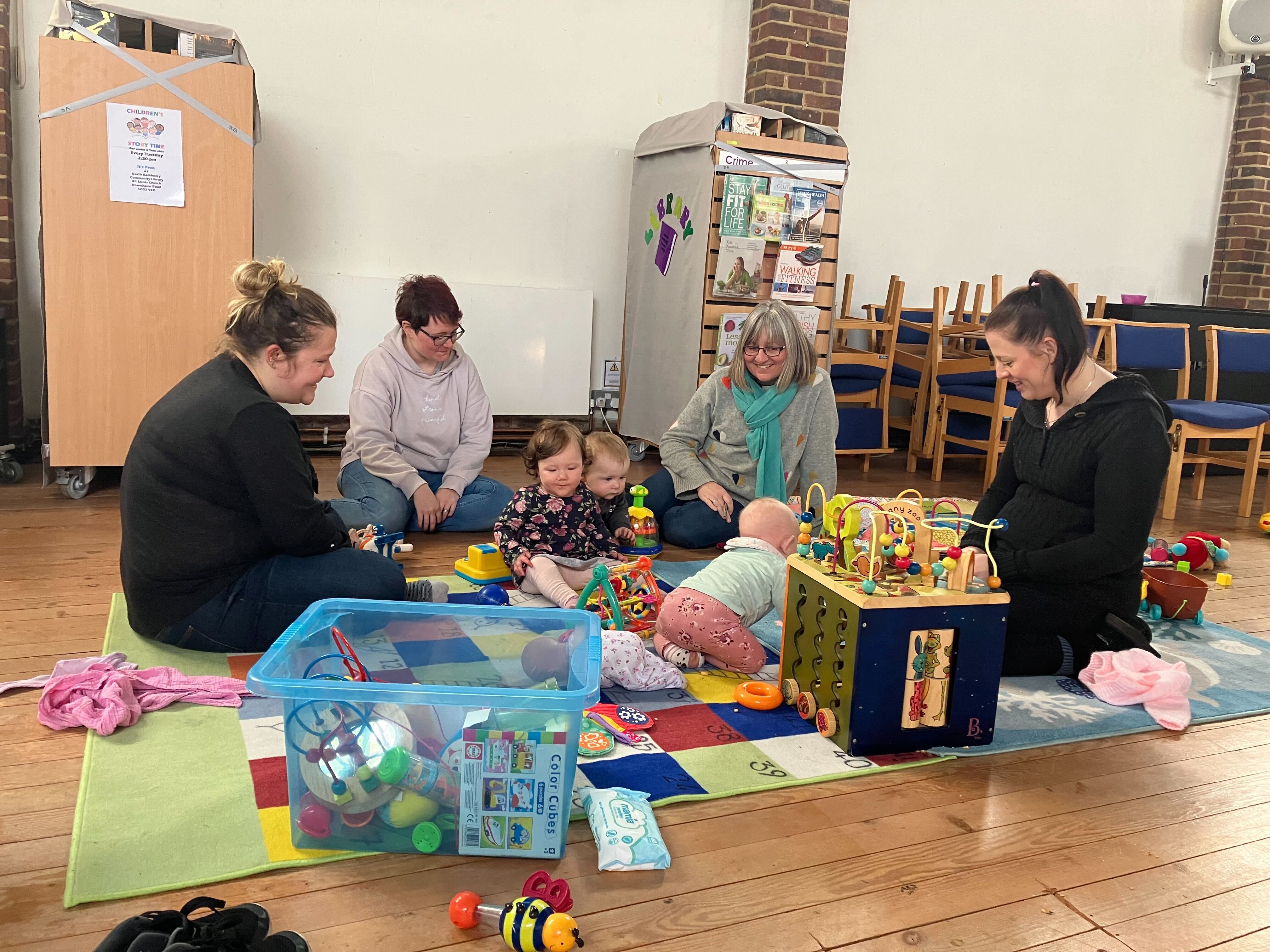 Sunshine Saints is the new toddler and baby group which meets every Wednesday in term time from 9.30 to 11.30am in All Saints Church.
It is an opportunity for the children to have fun playing together. There are snacks for the children and tea and coffee for those who accompany them.
Suggested donation: £2.